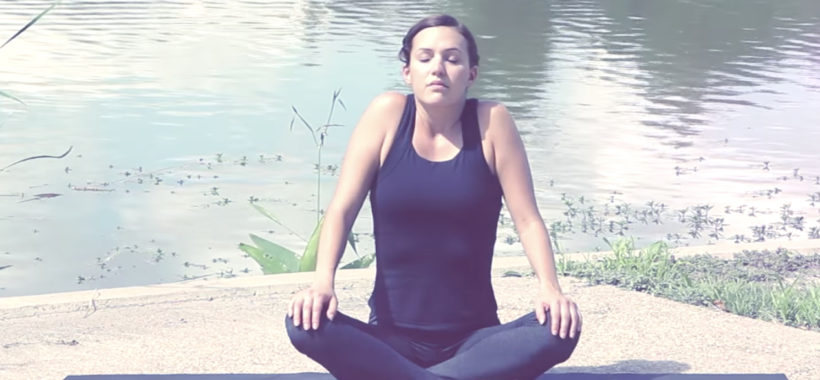 Detox Yoga | 20 Minute Yoga Flow for Detox and Digestion.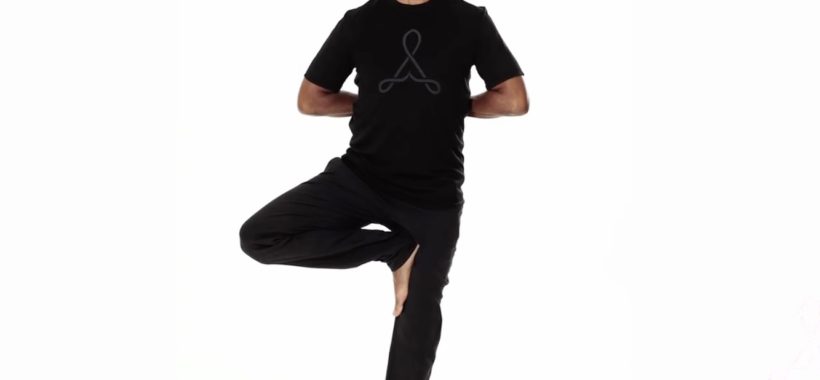 Russell Simmons on TANTRIS Great Education For A Music Icon On Yoga. Mr. Simmons, best known as a founder of Def Jam Recordings practices yoga every day, making it a part of his routine – Yoga is a must to add into your daily life. check out his yoga studio at https://www.tantris.com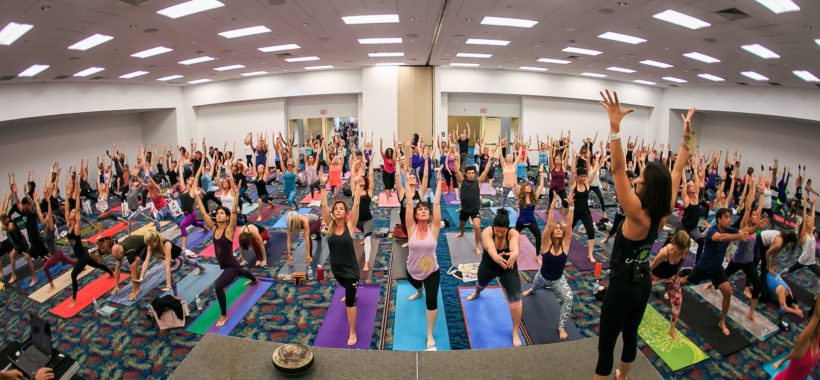 The 2016 The Yoga Expo (www.theyogaexpo.org) is making its debut in Los Angeles at the Los Angeles Convention Center on Saturday, Dec. 17th. Master teachers from around the globe will join LA's top local teachers and studios to give participants an opportunity to connect, reflect and learn about the joys and benefits of yoga. Attendees will have access to unlimited yoga and meditation, programs, live music, local and sustainable food…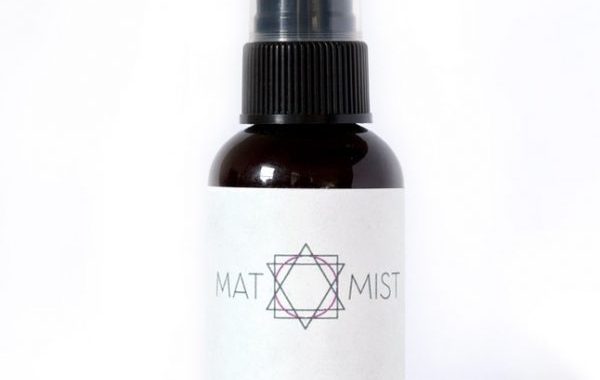 Mat Mist is an all-natural yoga mat cleansing product that leaves your exercise accessories clean and fresh, eliminating the need for wipe down. This innovative product line consists of three scent combinations, created using essential oils. Each essential oil blend possesses medicinal and cleansing properties that keep yoga participants and materials healthy and sacred. Additionally, a fourth offering uses unscented Colloidial Silver, one of the most potent natural disinfectants. Each…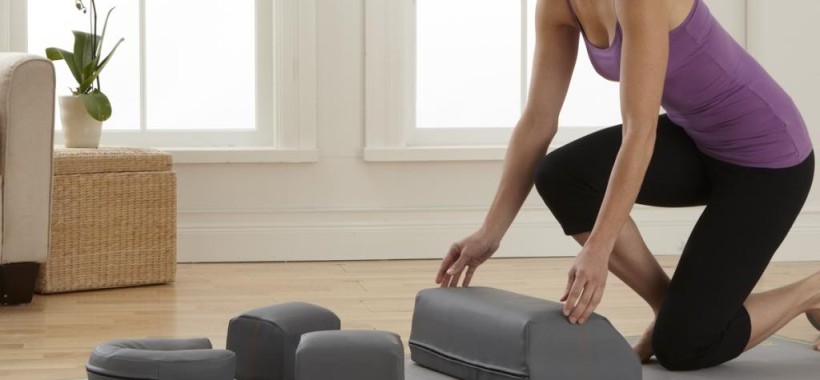 Chicago Chiropractor Creates Revolutionary Holistic System to Treat Back Pai. Did you know that in America it's expected that over 31 million people have suffered from back pain at one time or another? Chicago chiropractor and Health and Wellness expert, Dr. Evelyn Haworth, has created an at home system that is helping thousands of people nationwide. The Tru-Align Body system is a holistic alternative to expensive surgeries and pills that…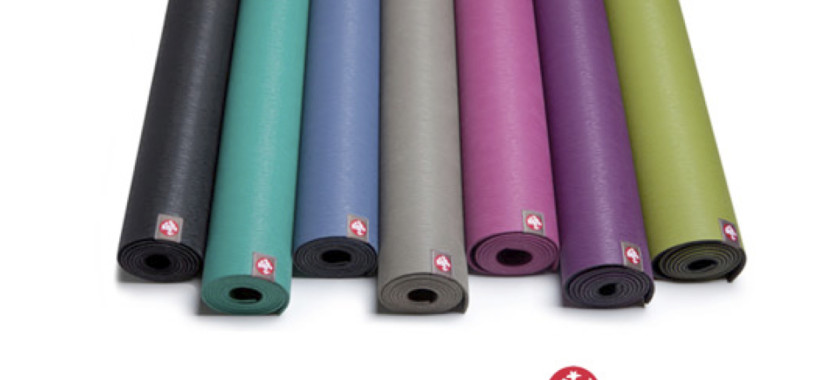 eKO Mat by Manduka, The Perfect Yoga Mat .  The eKO Mat is an eco friendly yoga mat made of natural rubber from sustainable trees with cushion and grip that is kind to your body and the environment. The Manduka eKO mat is a great choice for those who want a high-performance durable yoga mat and are passionate about protecting our planet. The top surface is an innovative proprietary closed-cell…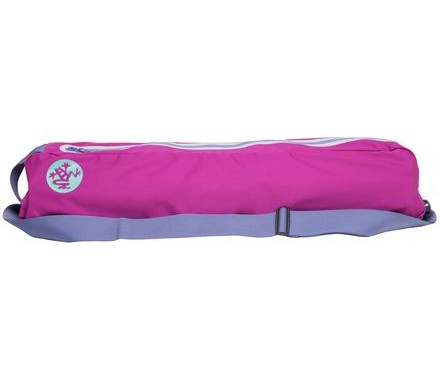 Manduka GO Light Yoga Mat Bag Perfect For Your Daily Needs. Carry your mat and valuables to yoga class in one convenient place with the Manduka GO Light Yoga Mat Bag. The roomy, lined compartment accommodates mats up to 24 inches wide, and it has two internal sleeves for your phone, wallet, or keys. An adjustable shoulder strap makes for easy carrying, and a durable side handle is great for when…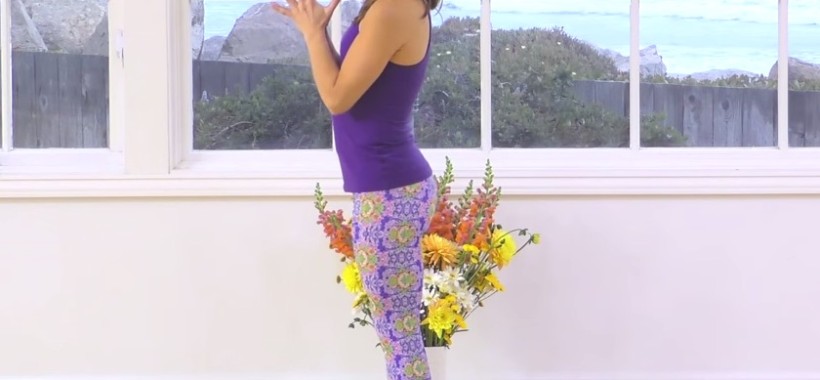 Yoga Anytime, Flow Into Inspiration. Alana guides us through a simple lunge pattern to inspire and refresh the body, mind, and spirit. You will be ready for whatever is next and instantly feel a little more alive. Check out this video and share your thoughts Goddess Couture News community.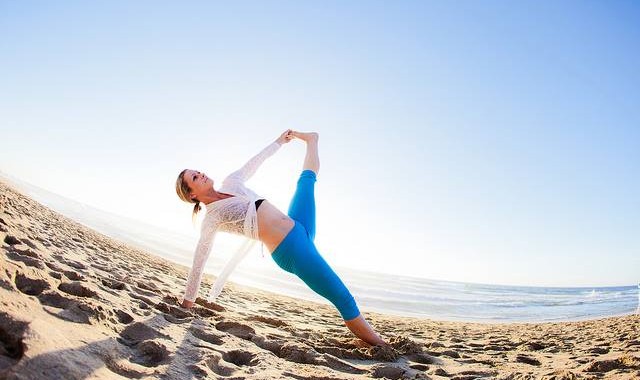 Yoga Journal Hosts FIVE Days of Wellness June 25th-29th. Learn from the best yoga teachers in the world at Yoga Journal LIVE! San Diego. Beginning June 25 at the iconic Hotel Del Coronado, renowned yogis Seane Corn, Kathryn Budig, Jason Crandell, Kino MacGregor, Sianna Sherman, Nickie Doane & Eddie Modestini, Vinnie Marino and others will teach dozens of classes for all levels and styles of yoga. Yoga Journal LIVE! San…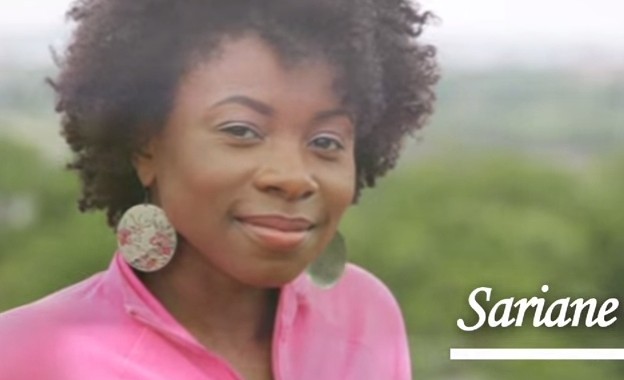 ANACOSTIA YOGI Black Women, Yoga & Healing! Check her out ladies. Anacostia Yogi TV highlights the latest in black women yoga, lifestyle and wellness in Washington D.C. Link into here world at www.anacostiayoga.com ANACOSTIA YOGI Black Women, Yoga & Healing!