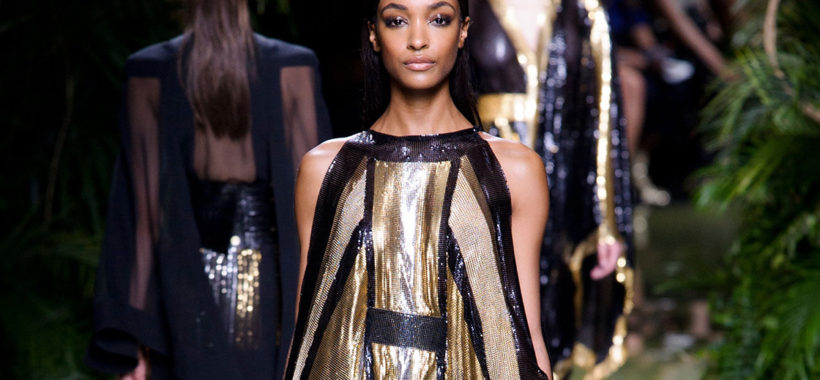 Balmain 2017 Spring Collection Sensation.  Discover more at http://www.balmain.com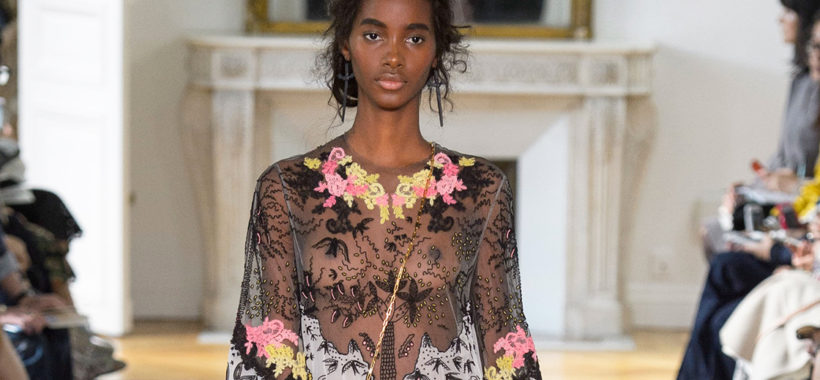 Valentino Couture Spring 2017 Collection We Adore. Just an amazing collection of dress for the modern,modest woman. For the Haute Couture Spring/Summer 2017 by Creative Director Pierpaolo Piccioli presented silhouettes in classical forms. Straight and vertical which open up, which quiver with rouches, which vibrate with weaves followed by one and another with the magic of the absence of effort accompanied by the music exclusively created by composer Alexandre Desplat…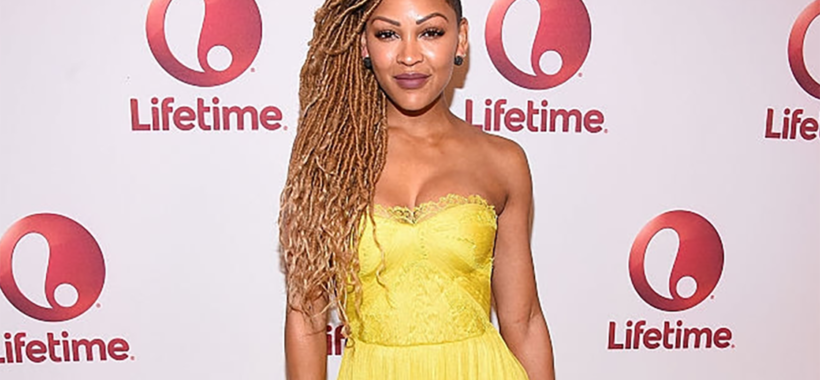 Meagan Good wore a Maria Lucia Hohan gown to the screening and panel of Lifetime's 'Love By The 10th Date' on January 23, 2017 in West Hollywood, California. Designer style news: Maria Lucia Hohan has become the starlet's go-to designer, gracing Hollywood A-listers at major award shows, premieres and red carpet events. Known for her ethereal, elaborately draped gowns and flirty cocktail dresses, Maria Lucia Hohan's signature aesthetic lies in…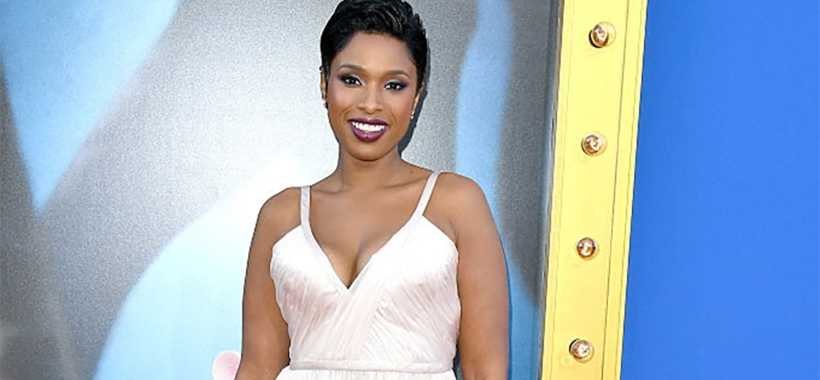 Jennifer Hudson wore Le Vian morganite and diamond earrings, and a Hueb morganite and diamond ring to the premiere of Universal Pictures' 'Sing' held at Microsoft Theater on December 3, 2016 in Los Angeles, California. Morganite and diamond earrings style spotlight – Considered one of the oldest jewelers in the world today, Le Vian's glittered archive tells the story of a family's steadfast integrity and love of gemstones and quality….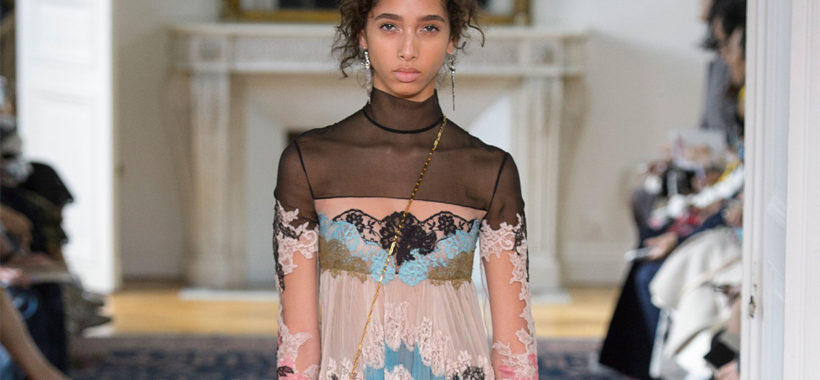 Valentino Spring 2016, Are You Ready! We adore the styles, the colors, the models and the overall fashion sense. Say YES!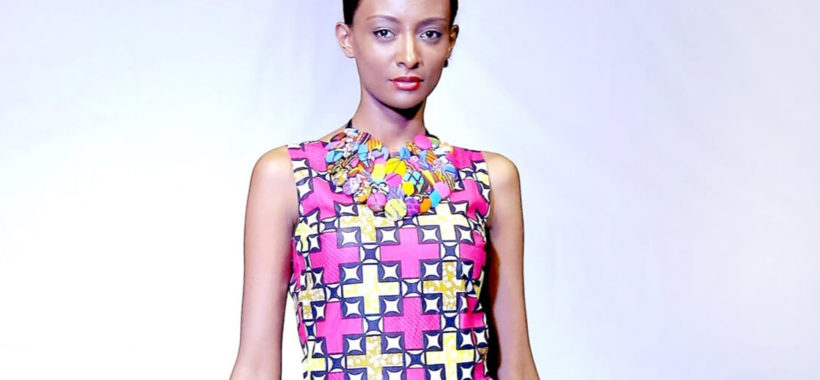 Liberian Style At The First Africa Fashion Business Summit – TeKay Designs, an award winning fashion label founded by Fashion Designer Kimma Wreh, showcased their Spring 2017 "Pride of Liberia" collection comprising of Liberian made country cloth, tie dye fabrics, and Ankara prints along with matching Liberian made accessories (purses, necklaces, bracelets, and earrings). The country cloth fabric is hand woven with threads from cotton farms in Liberia, and is…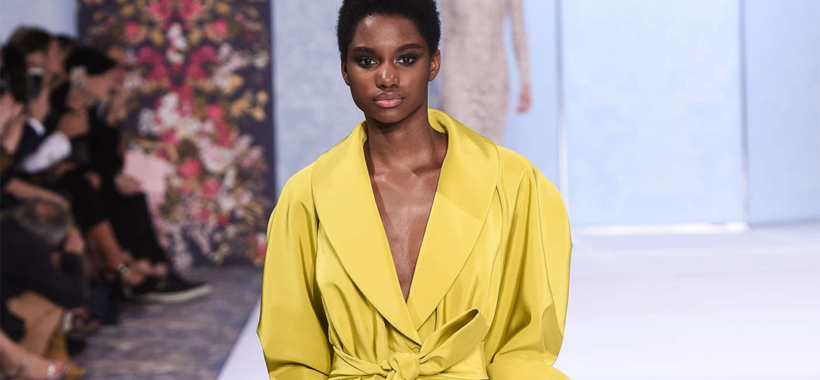 Ralph and Russo Fall-Winter 2016 Paris Haute Couture  style just right for you – check out the video below..
Y/PROJECT Fall 2016 Style Sensation. Cool fashions for fall 2016. Y/PROJECT is a Parisian brand of which GLENN MARTENS, a Belgian graduate from the Royal Academy of Antwerp, took over the Creative Direction in 2013. Since his arrival Martens has combined men's and women's pieces to create collections that challenge classification. Martens has revisualized the brand with versatile designs that take inspiration from a variety of subcultures and eras. Link into…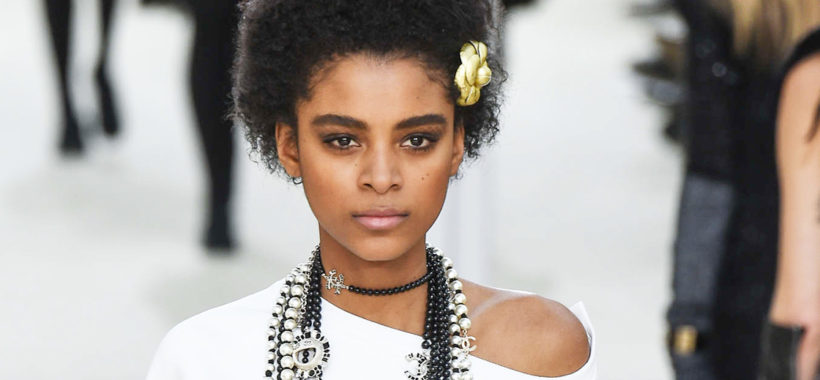 The full film of the CHANEL Fall-Winter 2016/17 Ready-to-Wear fashion show that took place on March 8th, 2015 at the Grand Palais in Paris. The styles are great – Yes to CHANEL.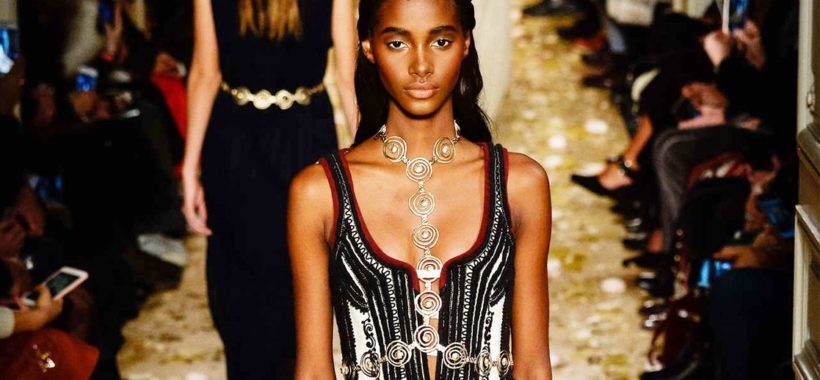 Valentino Summer 2016 Sensation. We all love to play dress up from week to week. This summer add Valentino to your "goddess list" of long dresses to add to your wardrobe. We adore these styles below.