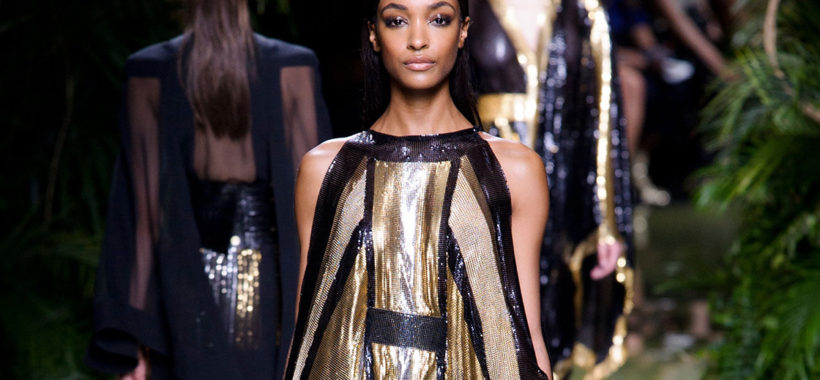 Balmain 2017 Spring Collection Sensation.  Discover more at http://www.balmain.com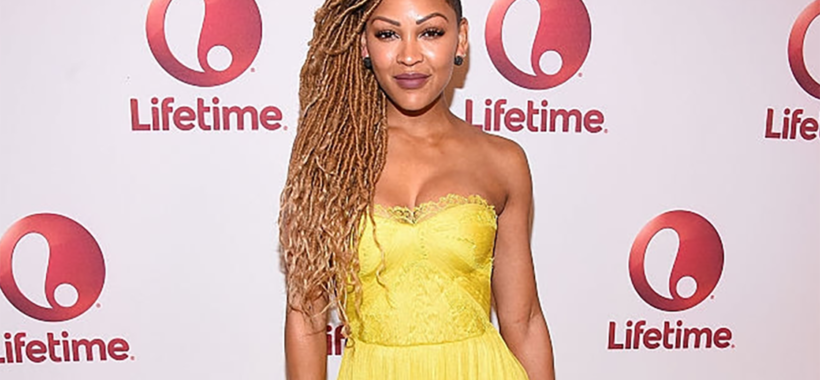 Meagan Good wore a Maria Lucia Hohan gown to the screening and panel of Lifetime's 'Love By The 10th Date' on January 23, 2017 in West Hollywood, California. Designer style news: Maria Lucia Hohan has become the starlet's go-to designer, gracing Hollywood A-listers at major award shows, premieres and red carpet events. Known for her ethereal, elaborately draped gowns and flirty cocktail dresses, Maria Lucia Hohan's signature aesthetic lies in…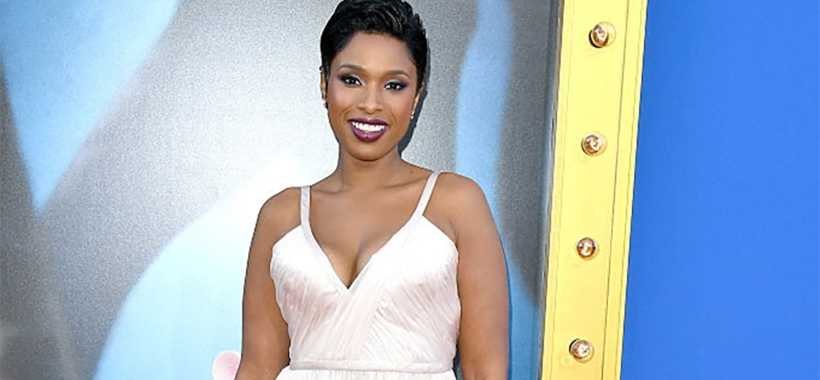 Jennifer Hudson wore Le Vian morganite and diamond earrings, and a Hueb morganite and diamond ring to the premiere of Universal Pictures' 'Sing' held at Microsoft Theater on December 3, 2016 in Los Angeles, California. Morganite and diamond earrings style spotlight – Considered one of the oldest jewelers in the world today, Le Vian's glittered archive tells the story of a family's steadfast integrity and love of gemstones and quality….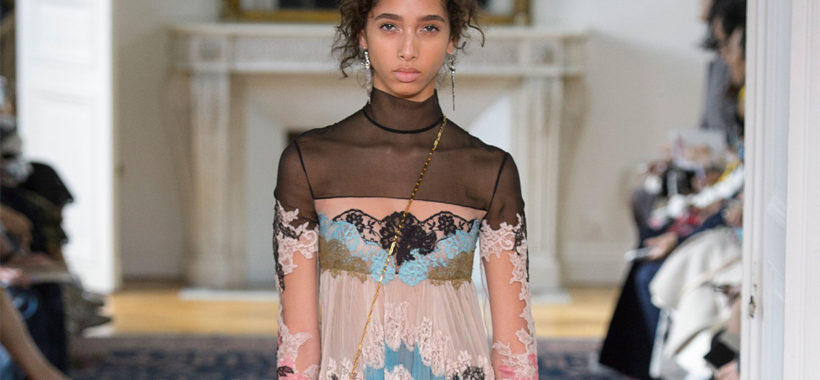 Valentino Spring 2016, Are You Ready! We adore the styles, the colors, the models and the overall fashion sense. Say YES!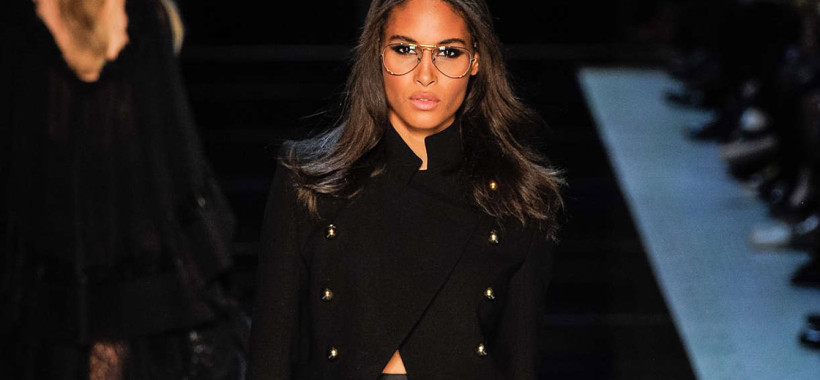 ALEXANDRE VAUTHIER SPRING 2016. Check out the styles this spring from a truly amazing designer. We say yes to these fun styles below for this spring. We must go to Paris Fashion Week.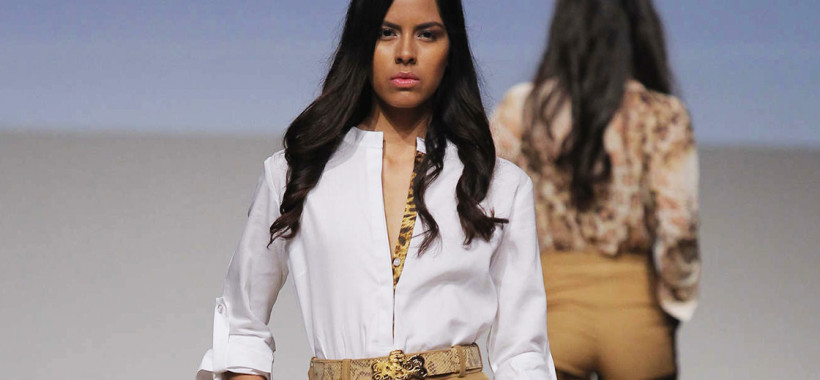 Gerardo Privat Spring 2016 Style Guide. Captivate and shop with the amazing spring 2016 collection of Gerardo Privat. This designer is among our new favorite for 2016. His sense of style is truly captivating. Review some of our favorites below. Our team knows one thing for sure – you will adore one or all of these new styles soon to hit stores this spring.
Basement Collection Rocks Spring Summer 2016. We adore the styles of the spring summer collection at Lima Fashion week featuring the Basement Collection. Saga Falabella, created "Rockmance" styles that focused on elegant style and femininity. His spring collection was all about nude tones, pink dresses, skirts with textures, lace and silk. Which style below is your favorite?
Alexandre Delima Fall 2015 Style News.  This is the 3rd Third collection for Alexander Delima. For the night, a short cocktail dress "optical illusion" of geometric embroideries made for the top and bottom of ostrich feathers with evocative degraded seduces also … This desire translates into a wardrobe that leaves no room for frills, each figure is combined by its many moods. This is the third collection by Alexandre Delima,…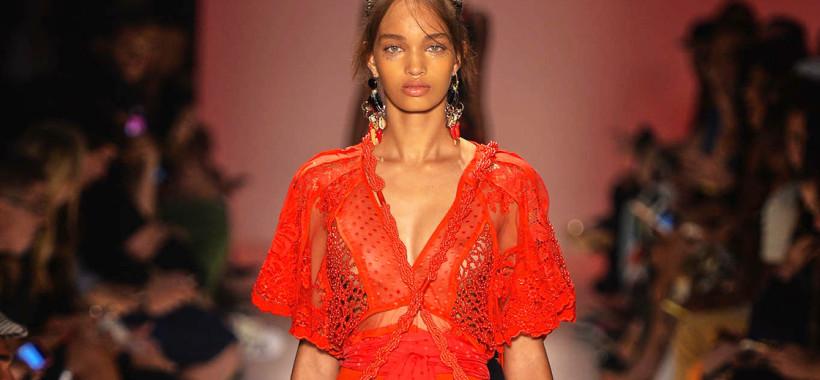 Teca Runway Style by Helo Rocha Spring / Summer 2016. Great styles, bright colors runway must have style you will embrace! Teca runway styles was unveiled on one of the many catwalks of Sao Paulo fashion week. We adore the long dress styles combined with lace and satin. This fashion designers collection is perfect for hot day and summer nights..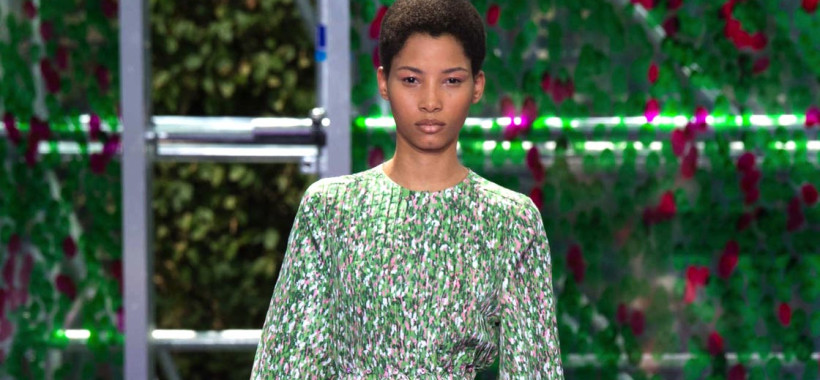 Christian Dior Fall 2015 Collection. We as Goddess Couture women adore the styles created for the 2015 Fall collection. The color palette is clean, soft and pure. The silhouettes are a reflection of the past combined with modern details of the now factor in fashion. Link into the world of Christian Dior at  http://www.dior.com/