In these modern times it is essential for every woman to have crystals in her household. As an editorial director of several publications, I deem it necessary to share with women the basics of having crystals and feng shui element of decor as it is very important to have your house in divine order moving into this fall season and beyond.
I have carefully selected a few articles from other blog sites that I think you will find very interesting to say the least as far as preparing your home built a house or an apartment properly. Make every effort as we transition from summer to the fall season to keep the clutter away from the inside and the outside of where you 12 and live daily.
Read here:
Where to place Crystals for great Feng Shui
A source to read here https://www.knowfengshui.com/where-to-place-your-crystals-for-good-feng-shui-energy/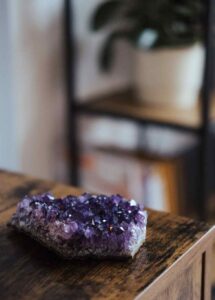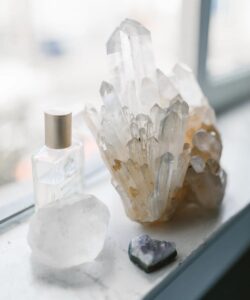 All The Best Lela Christine.