Sodalite Confidence Crystal, A Must Buy For 2020. Crystal Heart is one of the most beauty brand crystal brand companies we have found online. From the candles to the gemstone every product is made with love.
Their mission is to bring beauty, wellness and positive energy to the lives of men and women everywhere. Their crystals are hand selected from the mines of South America for their captivating beauty and their unique energizing healing properties.
Link into their world here at
Sodalite | Confidence Crystal is the perfect gift via Valentines day or any day. You can buy of give as a gift link in here at https://shopcrystalheart.com/product/sodalite-confidence-crystal/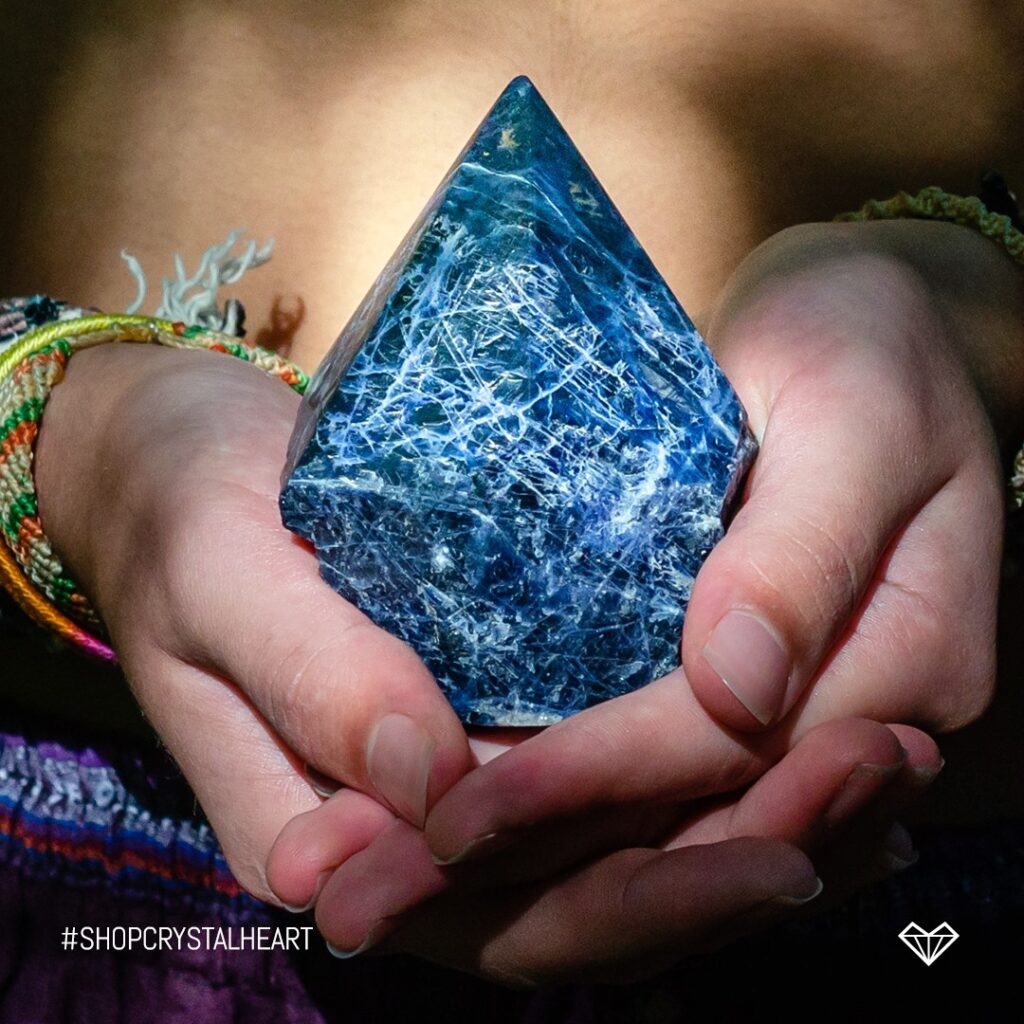 Sodalite Precious Stone – Throat Chakra Healing. Sodalite is reputed to aid in issues of self-esteem and increase self-confidence by enabling us to project a true sense of who we really are. On a physical level it is said to help in lowering blood pressure and cure throat ailments.