With the scorching summer months in California, creating a lush and prosperous garden might seem challenging. However, with the right knowledge and a little care, you can transform your backyard into a thriving oasis. Here are some essential tips to help you start and maintain a successful garden during the hot weather periods.
Watering is key to sustaining your plants during the intense heat. The best time to water is in the early morning or late evening when temperatures are cooler and evaporation rates are lower. This allows the plants to absorb water more effectively and reduces the risk of water loss due to evaporation. It's important to water deeply, ensuring the water reaches the plant's root zone. Drip irrigation or soaker hoses are excellent options for efficient watering, as they deliver water directly to the roots, minimizing waste.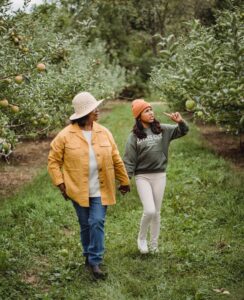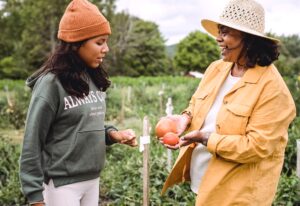 When planting seeds in summer, it's crucial to choose heat-tolerant varieties. Some excellent choices include tomatoes, peppers, eggplants, cucumbers, beans, and squash. These plants thrive in the warmth and can handle the California sun. It's also advisable to start seeds indoors and transplant them when they have developed a strong root system, as this increases their chances of survival in the heat.
Preparing your garden for success involves creating a nutrient-rich soil bed. Incorporate organic matter such as compost or well-rotted manure to improve soil structure and retain moisture. Adding a layer of mulch around your plants will help conserve soil moisture and reduce weed growth, providing an added layer of protection against the sun's intense rays.
Starting your garden doesn't have to be a daunting task. Container gardening is an easy and convenient option, especially for those with limited space. You can use pots or raised beds to grow herbs, lettuce, strawberries, and even compact varieties of tomatoes and peppers. These can be placed on your patio or balcony, adding beauty and functionality to your home space.
Growing your own fruits and vegetables not only ensures a fresh supply of nutritious produce but also fosters a deep connection with nature and promotes sustainability. Imagine the pleasure of plucking a ripe, juicy tomato from your own garden and savoring its flavors.
By following these simple tips and selecting the right plants, you can create a thriving garden even in California's hot weather. With a little effort and care, your garden will become a source of joy and a peaceful retreat right in your own backyard. So, roll up your sleeves, grab your gardening tools, and embark on a fulfilling journey of cultivating your green paradise.
Lifestyle Report By
Lela Christine
The Gardenista