Acting Up: Winning in Business and Life Using Down-Home Wisdom By Janice Bryant Howroyd is awesome!

If you're an aspiring entrepreneur, the good news is many of the barriers to starting a business have come down since forty years ago. That's not to say you won't face challenges. Entrepreneurship can be a dog-eat-dog world. But if you want to stay true to yourself and your values as you rise to the top, you're in good company.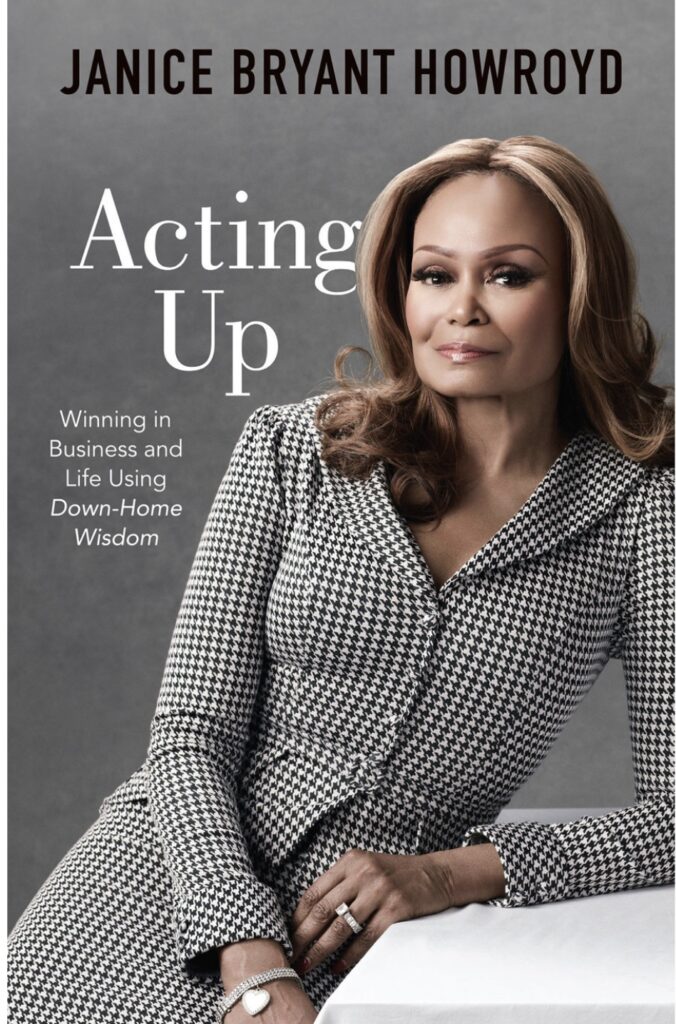 Growing up in the segregated South in a family of eleven children and nurtured by a loving mother and father, Janice Bryant Howroyd faced racism and sexism in addition to the challenges faced by every new business owner. None of that stopped her from becoming the first black woman to own a billion-dollar business.
Our Publisher reads various books on an app and online platform called Scribd at Janice Bryant Howroyd http://Janice Bryant Howroydcheck it out folks! Access Over 1,000,000 Ebooks and Audiobooks Anywhere with Scribd. Access an Unlimited* Number of Books, Audiobooks, Magazines, and More at Scribd. Social Distancing. Feel Good Fiction. Explore Magazines. Working From Home. Celebrity Narrators. Explore Sheet Music. There is Fee per month, yet its worth it.
Buy Acting Up: Winning in Business and Life Using Down-Home Wisdom –
Staff editors book of the month pick, a must read!
https://www.scribd.com/read/422543869/Acting-Up-Winning-in-Business-and-Life-Using-Down-Home-Wisdom