Be safe and healthy! As the coronavirus pandemic spreads, self-isolation or quarantine is one of the key strategies in "flattening the curve" of infection rates.
The following solutions are meant to help individuals cope with the boredom, stress and conflict that can result from staying at home for an extended period of time.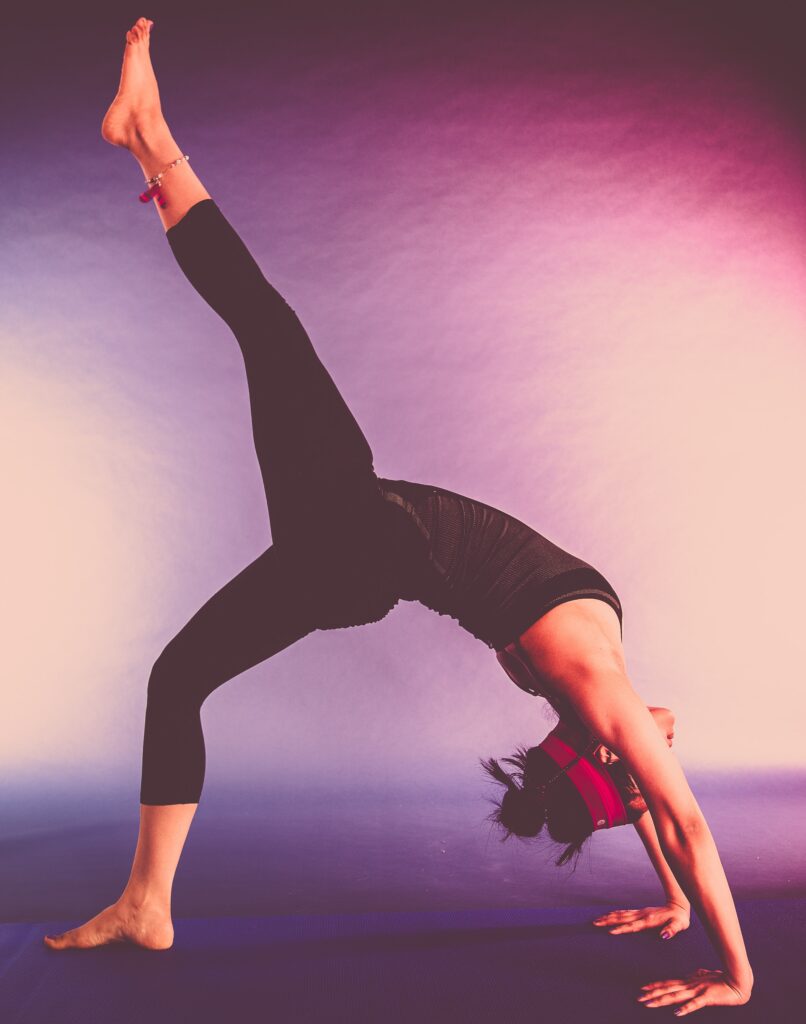 Exercise:

As COVID-19 continues to spread, many people are steering clear of crowded gyms and fitness studios in the hopes of avoiding contact with the virus. With the AND/life app, you can still work out in the comfort of your own home. Better yet, you can customize each workout to fit your preferences, including how much you want to sweat, what kind of equipment you'd like to use, how much spare time you have, and more.
Skincare:

Your skin is one of the first places stress and anxiety can show up. During times of heightened cortisol production due to stress, it's important to use products that are clean, calming and non-irritating. MZ Skin is a clean, high performance scientific skincare range that offers an entire collection of products dedicated to sensitive and irritated skin. Creator and founder Dr. Maryam Zamani can also offer tips on how to best manage skin while quarantined.
Medical Needs:
We all have medical needs, some more serious than others, and they don't absolve just because we're confined to our homes. During self-isolation, it's important to maintain regular contact with your physicians even if you're unable to meet in person. Dr. Rocio Salas-Whalen of New York Endocrinology regularly uses communication channels like Skype to see her patients, and can offer her insights on how to consult doctors and medical professionals while avoiding in-person contact.
Mental Health:
Mona Green is a certified life coach helping others self-realize and become more intentional and joyful contributors to society. She can offer stress-relieving and relaxation techniques to help individuals maintain their mental health while quarantined.