First, we like to share its a good ideal to invest in Black Tourmaline crystals this season.

With the overwhelming crisis with Coronavirus this spring 2020, we suggest you go to Amazon.com and see what the offerings are you can buy then place within your home and car.
Do your own research and find out how you can utilize a variety of mother natures gemstones to aid you on your daily path. It's truly all about your health this year and beyond..
Listed in this feature post are a few videos that ssupport you to understand what black tourmaline aid you via your wellness objetove this spring..
Black Tourmaline Planet: Saturn Element:

Earth Energy: Protection, Purification, Cleansing, Meditation, Subconscious Mind The ultimate grounding and protection stone for me.

It is ideal for those who deal with panic and anxiety attacks and for those who don't do well with large crowds or simply feel awkward during social settings. It's a stone for protection & dispelling low, negative and evil energy that people often release intentionally or subconsciously and when unprotected, we absorb these toxic vibrations as our own.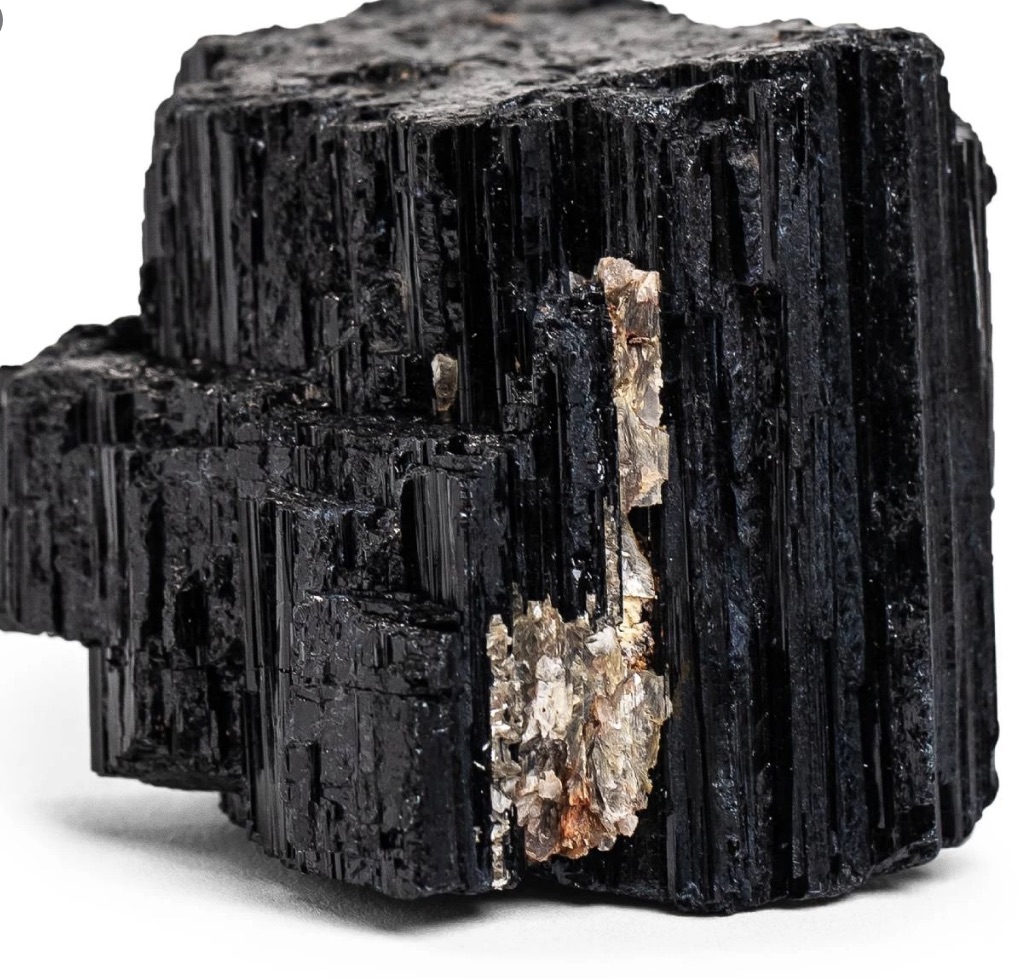 Black Tourmaline crystal is a powerful stone for protection against negative energy of all kinds including psychic protection and EMF protection. It is also a strong spiritual grounding stone. … It is one of the most popular crystals to be used for metaphysical purposes.
Crystals for EMF Protection
Black Tourmaline.
Pyrite.
Snowflake Obsidian.
Amethyst.
When we get outside of our homes we need to have black tourmaline, Selenite sticks, Amethyst
Healing with Selenite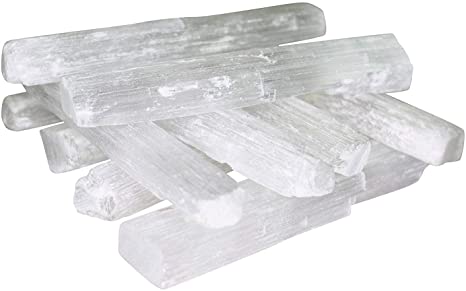 Selenite is a calming stone that instils deep peace and is excellent for meditation or spiritual work. It assists judgement and insight. It clears confusion and aids in seeing the deeper picture. Selenite aligns the spinal column and promotes flexibility.